World Cancer Day
Saturday 04 February 2023

World Cancer Day
is the global uniting initiative led by the Union for International Cancer Control (UICC) to raise worldwide awareness, improve education and catalyse personal, collective and government action to help people access to life-saving cancer treatment and care.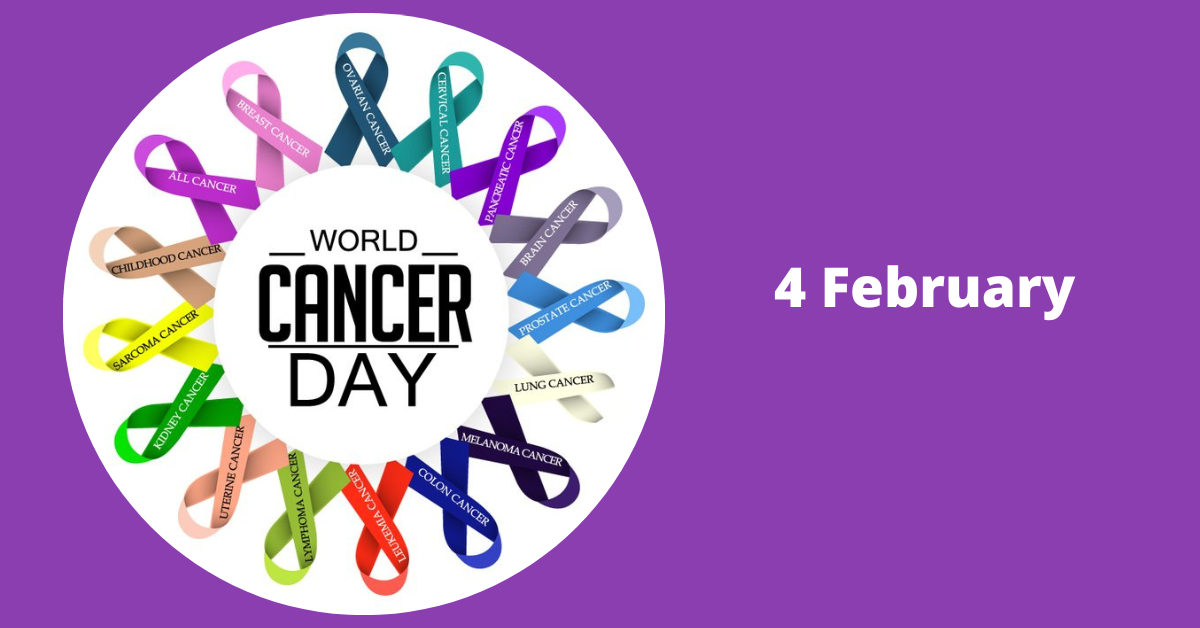 World Oral Health day
Monday 20 March 2023

On the 20 March every year,
World Oral Health Day
aims to empower people with the knowledge, tools and confidence to secure good oral health.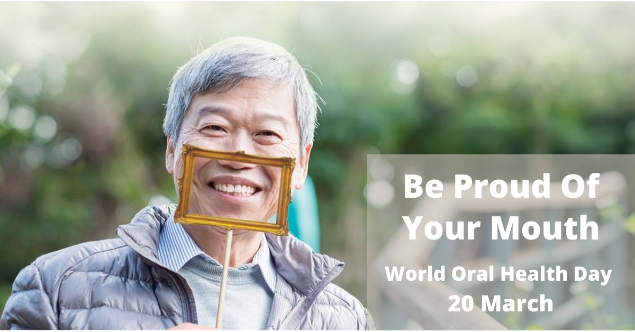 World Immunisation Week
Monday 24 April 2023

2019 Theme: #VaccinesWork

World Immunization Week – celebrated in the last week of April – aims to promote the use of vaccines to protect people of all ages against disease. Immunization saves millions of lives every year and is widely recognized as one of the world's most successful and cost-effective health interventions. Yet, there are still nearly 20 million unvaccinated and under-vaccinated children in the world today.

The theme this year is Protected Together: Vaccines Work!, and the campaign will celebrate Vaccine Heroes from around the world – from parents and community members to health workers and innovators – who help ensure we are all protected through the power of vaccines.
World No Tobacco Day
Wednesday 31 May 2023

World No Tobacco Day
is celebrated every year to inform the public on the dangers of using tobacco, the business practices of tobacco companies, what the World Health Organization is doing to fight against the use of tobacco, and what people around the world can do to claim their right to health and healthy living and to protect future generations.
HIV Testing Week
Thursday 01 June 2023 - Wednesday 07 June 2023

World Refugee Day/Week
Sunday 18 June 2023 - Saturday 24 June 2023

World Refugee Day
is dedicated to raising awareness of the situation of refugees throughout the world.

Refugee
Week ( 18 June to 24 June) is Australia's peak annual activity to inform the public about refugees and celebrate positive contributions made by refugees to Australian society. The theme for 2023-2025 is Finding Freedom.
World Breastfeeding Week
Tuesday 01 August 2023

World Breastfeeding Week (WBW) is a global campaign to raise awareness and galvanise action on themes related to breastfeeding.
Multicultural Health Week
Friday 01 September 2023

Multicultural Health Week has been held annually since 2009 to raise awareness of health issues experienced by culturally and linguistically diverse communities and way of addressing these issues.