Have you ordered your HIV home test kit yet?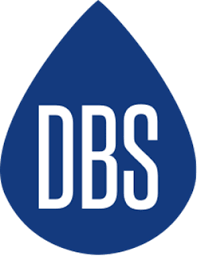 About 1 in 10 Australians living with HIV don't know they have the virus. They risk unknowingly passing on the virus to others as well as miss out on getting effective treatment on time.
The only way to know you have HIV is to have an HIV test.
This HIV Testing Week (1-7 June), you can order a free HIV home test kit online and get it delivered to your own home.
It is easy, reliable and safe. HIV home test kits offers you the convenience of taking the test in your own time and in the privacy of your own home.
You can also get tested for HIV at your family doctor or your local sexual health service.
To order a free HIV home test kit visit www.hivtest.health.nsw.gov.au.
HIV Testing Week (1-7 June)