The Multicultural HIV and Hepatitis Service has launched a new campaign to encourage people from diverse cultural backgrounds to get tested for hepatitis B. Aimed at increasing awareness of the importance of hepatitis B testing, the campaign urges people to ask their doctors for a hepatitis B test to ensure their liver health.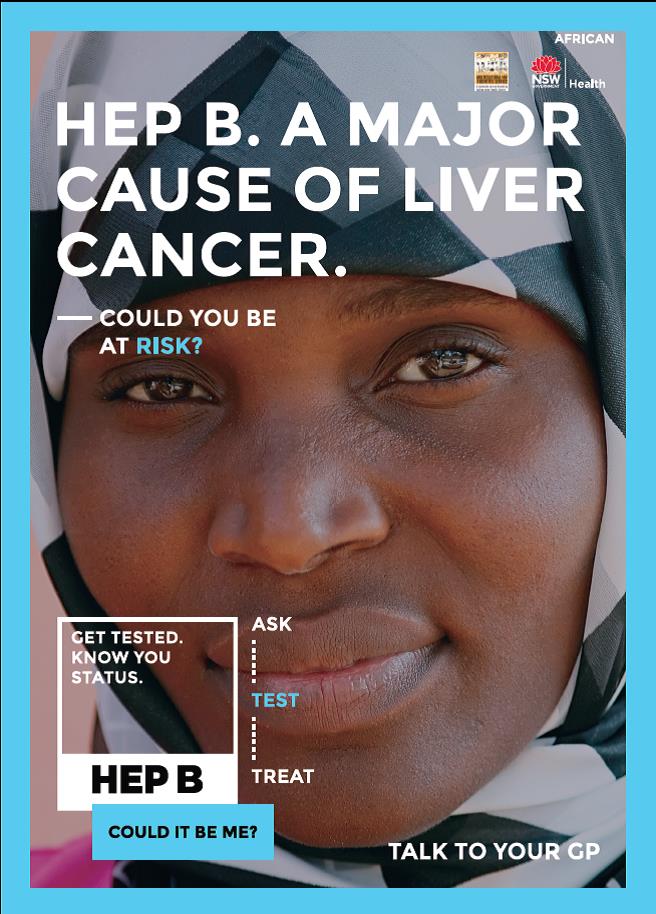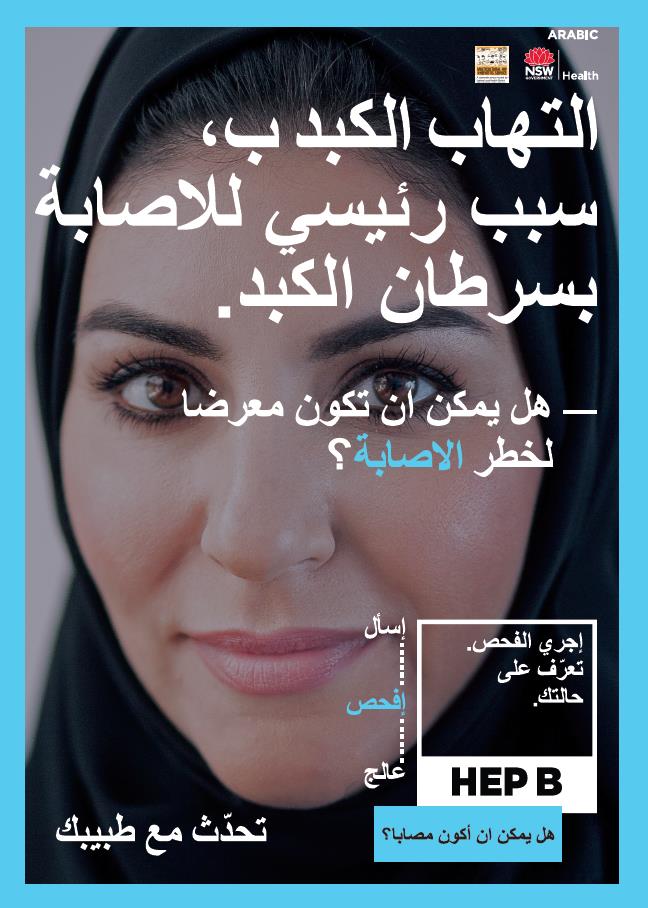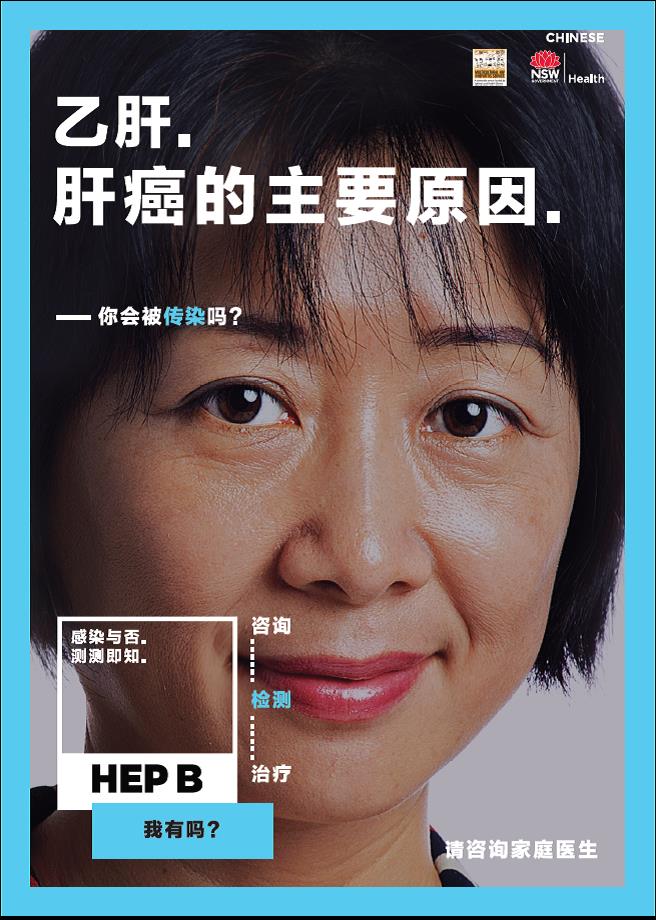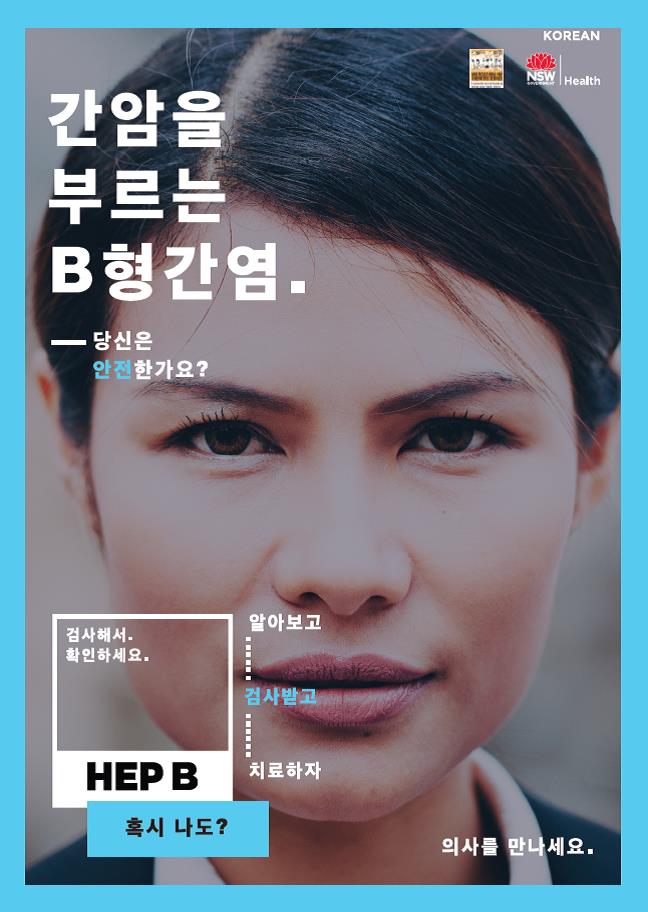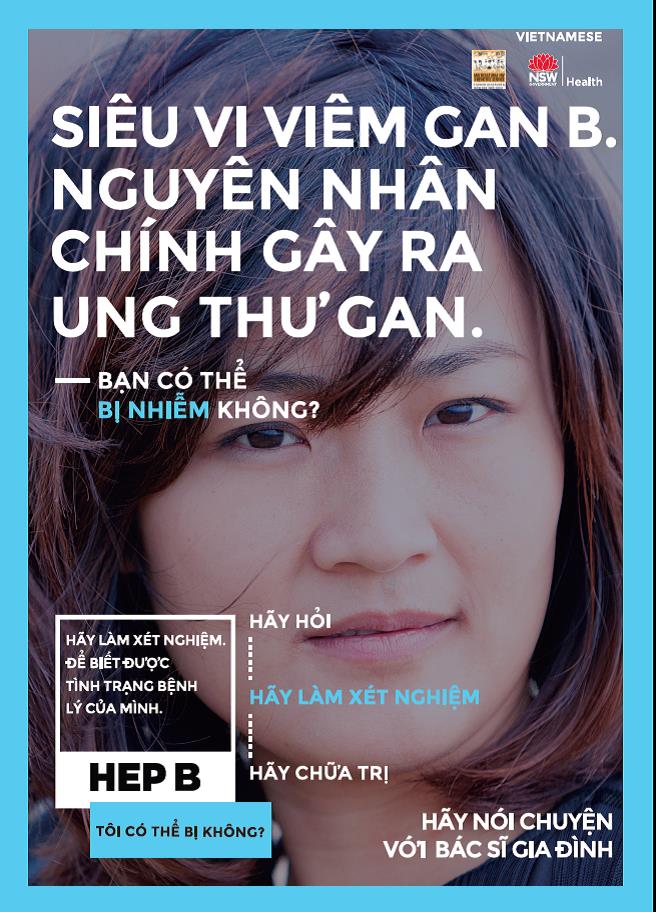 New Campaign encourages hepatitis B testing
Knowing your hepatitis B status is vitally important, according to the Conjoint Lecturer with the School of Medicine, University of Western Sydney Dr Michael Burke.
"Many people from diverse communities are unaware that they may have hepatitis B and are at risk of developing liver damage or liver cancer. Testing is key because often symptoms only appear after serious liver disease has set in. We want to reinforce the importance of being tested for hepatitis B," said Dr Burke.
Almost 40 percent of people living with chronic hepatitis B are undiagnosed, and many are diagnosed too late to benefit from effective care and treatment.
There are more than 239,000 people living with chronic (long-term) hepatitis B in Australia with about 84,000 in NSW. Almost 40 per cent of them don't know they have the virus.
Dr Burke has urged people from African background communities to intensify efforts to increase awareness of the many benefits of getting a hepatitis B test.
"Getting tested for hepatitis B matters now more than ever before. Effective treatments are available which improve the health of people living with chronic hepatitis B. Early access to expert hepatitis B care prevents serious liver damage and allows people to live long, healthy lives. If you know your status, you can also take action to prevent passing it on to others," said Dr Burke.
Everyone should be aware of hepatitis B, but people born overseas in regions where hepatitis B is common such as Asia-Pacific, the Middle East, Mediterranean and Africa, should be more concerned.
"Early diagnosis and access to care is critical if we are to reduce the more than 6000 new cases of hepatitis B diagnosed each year in Australia and finally turn the tide against this disease. That is why it is so important that everyone get tested."
Some of the key hepatitis B messages are:
•    It is important to ask your doctor if you are at risk of having chronic hepatitis B.
•    The only way to know if you have chronic hepatitis B is by having a blood TEST. ASK your doctor for a hepatitis B test.
•    Hepatitis B is common in our communities. Most people with hepatitis B don't have symptoms and many don't know they have it.
•    There are treatments that can control the hepatitis B virus and reduce damage to your liver and reduce the risk of liver cancer.
•    ASK. TEST. TREAT hepatitis B.
For more information about hepatitis B testing, including a list of doctors specifically trained in the care and management of people living with hepatitis B can be viewed at
http://www.ashm.org.au/HBV/hbv-prescriber-lists/NSW_HBV_prescribers_list_6April2017.pdf
The Hep B: Could it be me? campaign series is supported by a number of hepatitis B forums organised by the MHAHS in partnership with key community organisations.  As well as distributing a number of resources such as posters, magnets and stickers, the campaign is promoting hepatitis testing, treatment and prevention messages through key community publications and radio stations.
For more details about Hep B: Could it be me? ASK.TEST. TREAT visit www.hepb.org.au
Talk to your doctor about hepatitis B and ask for a test. In Australia, all conversations with your doctor remain private. Or call the Hepatitis Hotline on 1800 803 990. If you want to use a telephone interpreter, first call 131 450.
For further information or to arrange an interview, please contact Sonam Paljor at the MHAHS on 02-9515 1234. www.mhahs.org.au