Details

An exciting new multilingual resource 7 Good Reasons to Test for HIV Now is set to be launched during this year's HIV Testing Week starting June 1st. Produced by the MHAHS and Positive Life NSW, this new easy to read resource features everyday people using every day language to explain the many benefits of regular HIV testing.
Details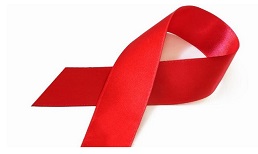 There is more to HIV prevention than just quality health services and medicines, according to this year's World AIDS Day campaign, which starts on December 1.
The campaign My Health, My right focuses on the right to health and explores the challenges people around the world face in exercising their right to health.
"All people, regardless of their age, gender, where they live or who they love has the right to health," said Michel Sidibé, Executive Director of UNAIDS.
Details
HIV home testing can offer peace of mind by providing privacy and convenience, according to a new campaign by the Multicultural HIV and Hepatitis Service (MHAHS) to support October's Mental Health month in NSW.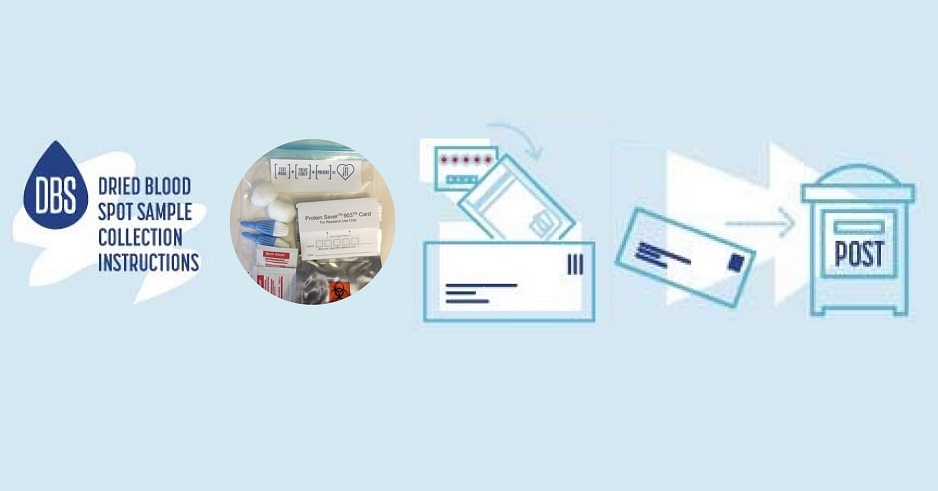 Details
Leaders from diverse communities and local health services have joined forces against hepatitis B in NSW. Aimed at increasing awareness of hepatitis B, the Hep B: Could it be me? ASK. TEST. TREAT initiative coincides with the World Hepatitis Day (28th July) and NSW Hepatitis Awareness Week (24th July – 30th July) and urges joint community action against the global epidemic.