Details
Hepatitis C interview series launched in Arabic Multicultural HIV and Hepatitis Service (MHAHS) has launched an interview series to increase hepatitis C awareness in the Arabic community. Produced by the Arabic Community Development Project, the series features leading members of the Arabic community in NSW discussing hepatitis C and its impact on the community.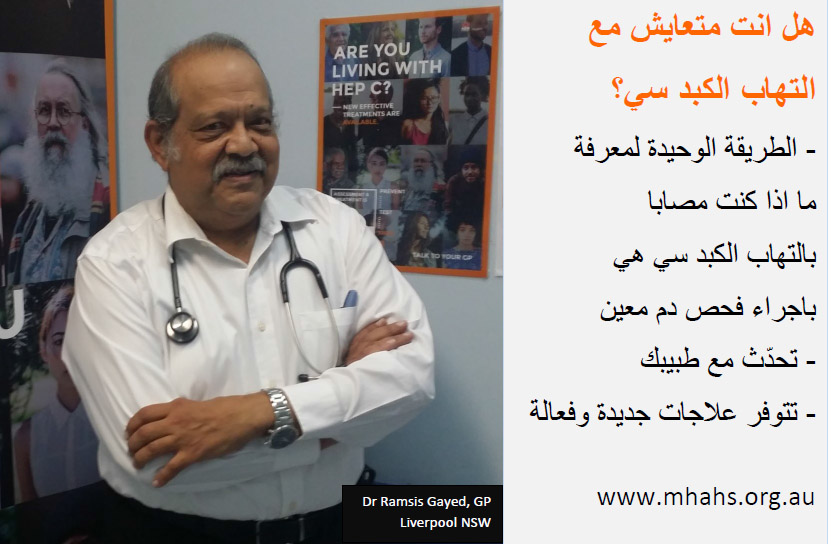 The first two interviews in the series feature Dr Ramsis Gayed – a popular Arabic-speaking medical doctor based in Sydney's Liverpool area. Dr Gayed's interview explores the scale of the global epidemic and offers his insight on how the community may tackle the issue.
"Hepatitis C is a global epidemic with more than 130 million people living with chronic hepatitis C worldwide. There are nearly 20 million people living with chronic hepatitis C in the Arab world. More than 230,000 people are estimated to be infected with hepatitis C in Australia. People from Arabic-speaking backgrounds in Australia are also affected but many remain unaware they have the virus," said Dr Gayed.
Details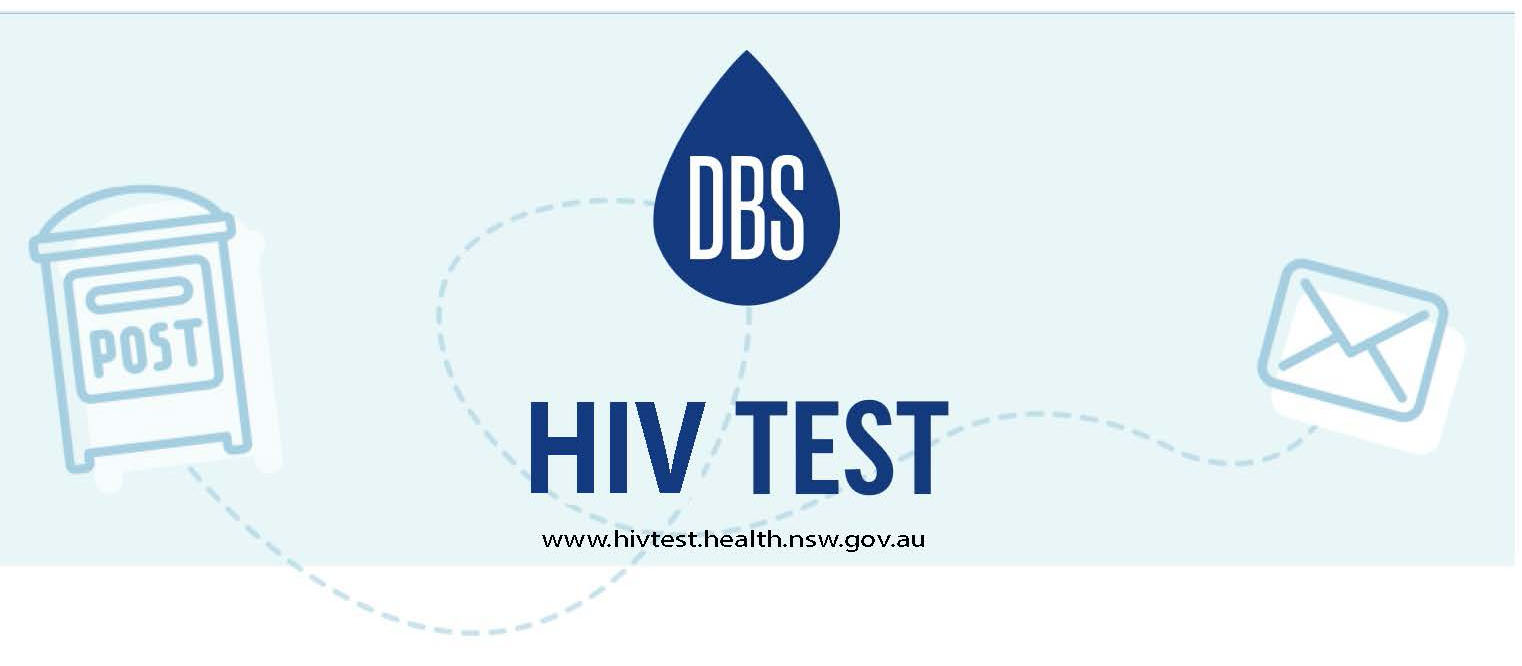 The NSW Ministry of Health has launched the first state-wide HIV home testing kit for those at higher-risk of HIV infection.
People at higher-risk of HIV across NSW can now order a free home testing kit online and are encouraged to do a simple finger-prick blood sample for HIV Awareness Week starting on 24 November 2016.
Details
Thousands of people stand to be cured of viral hepatitis if they speak to their doctors, according to this year's World Hepatitis Day campaign. The day, on July 28, aims to increase awareness of viral hepatitis treatment with the #NoHep campaign promoting testing and treatment as keys to eliminating viral hepatitis by 2030.Diverse communities urged not to miss out on life saving liver treatment
Details
This HIV Testing Week (1-7 June), people including those from culturally diverse backgrounds are being urged to get tested for HIV.
The campaign, an initiative of the NSW Ministry of Health, aims to raise awareness of the importance of HIV testing and reduce HIV transmission.