Dried Blood Spot HIV Home Tests: an interview with Dr Anna McNulty, Sydney Sexual Health Centre
Testing for HIV just got a whole lot easier. The NSW Ministry of Health has recently launched Dried Blood Spot HIV tests - a home based HIV testing kit to coincide with 2016 World AIDS Day. We spoke with Dr Anna McNulty* to discuss how the test makes HIV testing easier. Dr Anna McNulty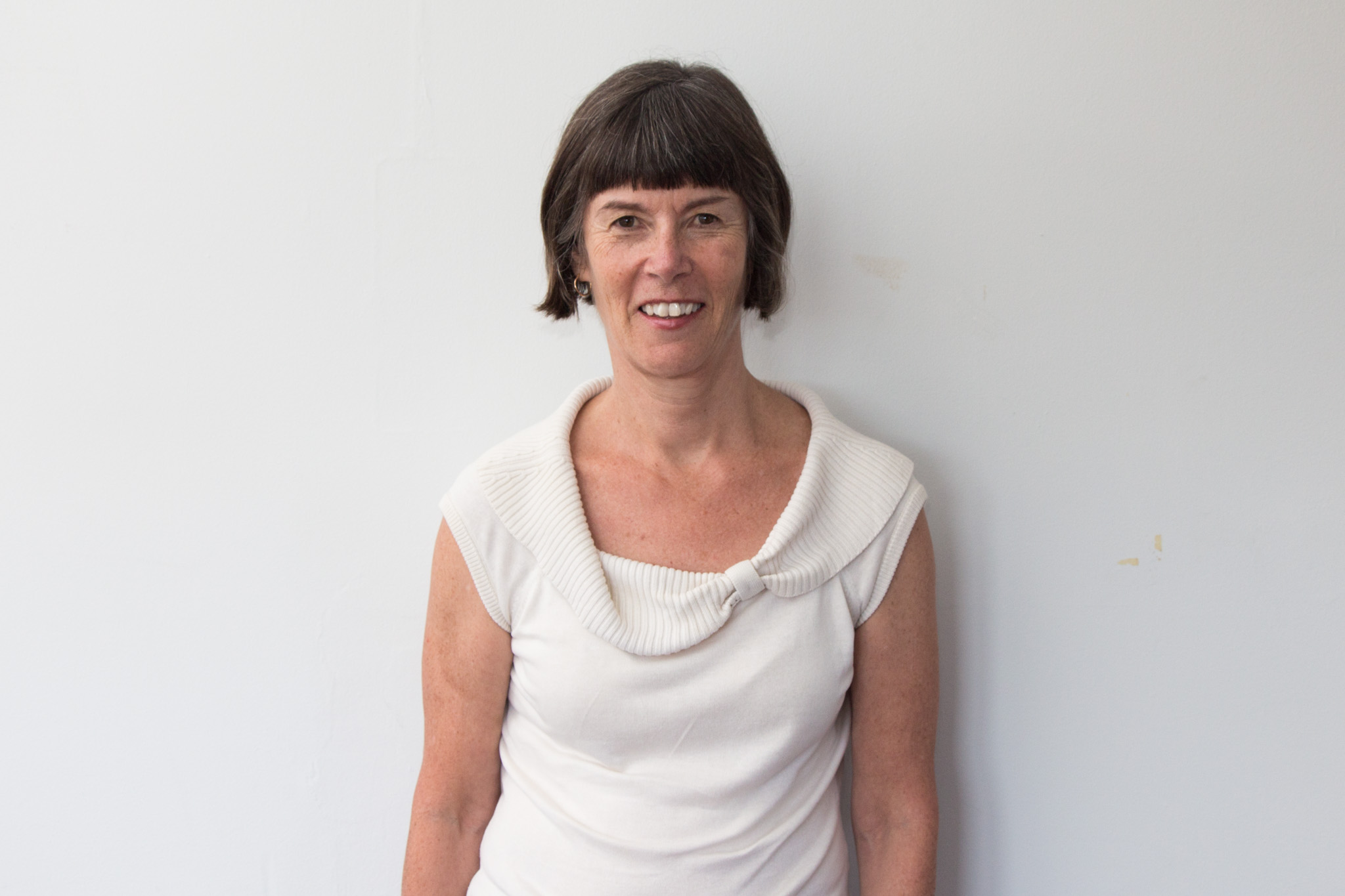 Please tell us briefly what a Dried Blood Spot HIV home test is?
Dried Blood Spot (DBS) HIV testing is a free and easy way to test for HIV. You don't have to go to a clinic for it. It involves ordering a testing kit online, pricking your finger to get a few drops of blood, putting the small blood sample on a special kind of paper and sending it a laboratory in a reply paid post to be tested for HIV.
If your test is negative, you will receive an SMS or email with your results about a week after you send the sample back. If the test is positive, a nurse will call you discretely and help you contact a clinic for further review.
How do the tests differ from traditional HIV tests?
Traditional HIV tests usually involve making an appointment and visiting a clinic or a GP. Many people don't feel comfortable doing this.
With the DBS HIV test, you do the test from the privacy of your own home. It's convenient and makes HIV testing more accessible to more people.
Are DBS HIV home tests as accurate as traditional HIV tests?
Yes. DBS is highly accurate and reliable.
Why is it important to get tested for HIV?
About 12% of people living with HIV in Australia are unaware of their HIV status and are at risk of unknowingly passing on the virus to others. Improved treatment for HIV means those diagnosed early can live just as long as people who are HIV free.
How frequently should you be tested for HIV?
If you share needles, have a history of frequent STIs, have multiple sexual partners, and especially if you don't use condoms all the time, you should have regular HIV testing. By regular, I mean every 3-6 months depending on your personal risk level for HIV—it takes up to 3 months to seroconvert (to develop antibodies to the virus, so that it can be detected). Otherwise, you should get tested once every year.
What can be done to encourage people to use DBS HIV home tests?
We need to raise awareness through social media, television and the internet.
We need to talk openly about getting tested for HIV using all available options. This will encourage more people that need an HIV test to have one. A one size fits all strategy will not work.
Talking about it is the first step in overcoming stigma and perceived discrimination.
Awareness of HIV is still low in many culturally and linguistically diverse communities. Many still remain unaware about HIV and its treatment. Many think HIV doesn't exist in Australia. These myths need to be dispelled first. The only way to do so is through open communication.
What do you think the future holds for DBS HIV home testing?
DBS is designed to make testing as easy and convenient as possible. I think there are exciting times ahead if DBS proves popular! Traditional options for HIV testing will always have a place, but we need to offer a range of options and cater to everyone's needs.
DBS helps link people to clinical care!
Any final messages?
I encourage men who have sex with men or people from African and Asian communities to seriously consider testing, especially as they can now order a DBS HIV home testing kit free online at http://www.hivtest.health.nsw.gov.au.
* About Dr Anna McNulty
Anna McNulty is the Conjoint Associate Professor at UNSW Department of Medicine and the Director of Sydney Sexual Health Centre.