About Us
The Multicultural HIV and Hepatitis Service works with culturally diverse communities and with health services in NSW to reduce the impacts of HIV and viral hepatitis.
Community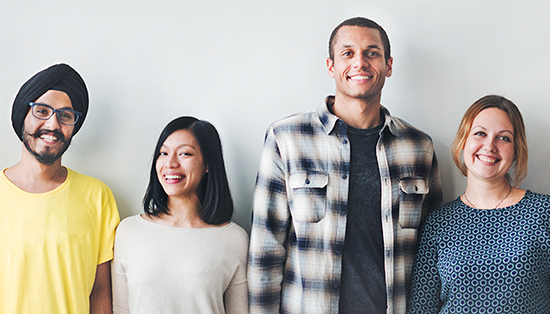 Learn about our partnership work with priority communities to assist them in responding to HIV and viral hepatitis.
We engage with communities in a range of ways that respect the culture and values of each community.
Health Care Workers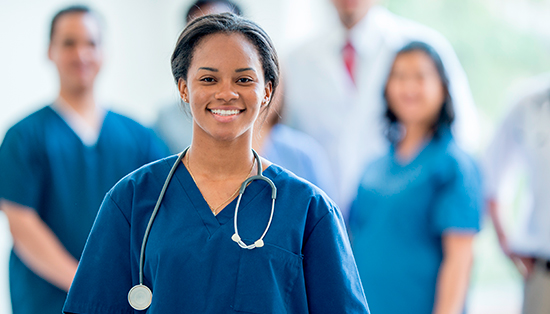 Find multilingual information and health promotion resources to support your work with people from culturally and linguistically diverse backgrounds.
We can work with you to improve your services for multicultural communities.
Media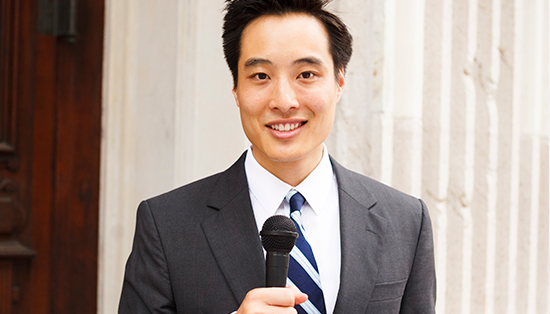 View our current media initiatives and find resources, background information, statistics and reporting guidelines for journalists.
We collaborate on media initiatives to raise awareness of health issues in diverse communities.
Latest News
23 November 2022


There is a pressing need to make HIV prevention, testing and treatment services more inclusive, according to this year's World AIDS Day campaign. The campaign theme 'Equalise' highlights the need to tackle HIV stigma and increase access...

06 November 2022


What will you do if a family member gets chronic hepatitis B? Is it the end of the world? Will you catch hepatitis B from visiting a friend with the virus? A newly produced Vietnamese radio drama tries to answer all these questions and...
View All News