Chi Siamo
Il Servizio Multiculturale dell' HIV e dell' Epatite lavora con comunità provenienti da diversi retroterra culturali e con i servizi sanitari del NSW per ridurre l'impatto dell' HIV e dell' epatite virale.
Comunità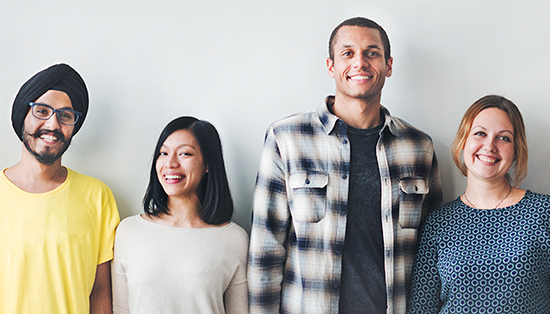 Leggi del nostro lavoro di partnership con le comunità prioritarie per aiutarle a rispondere all' HIV e all'epatite virale.
Coinvolgiamo le comunità in modo rispettoso della cultura e dei valori di ognuna .
Operatori Sanitari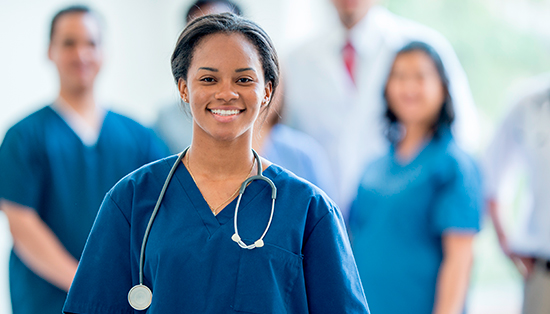 iInformazioni multilingue e risorse per la promozione della salute che possono esserti utili nel tuo lavoro con persone provenienti da comunità con diversi retroterra culturali e linguistici.
Possiamo lavorare con te per migliorare i servizi che offri alle comunità multiculturali.
Media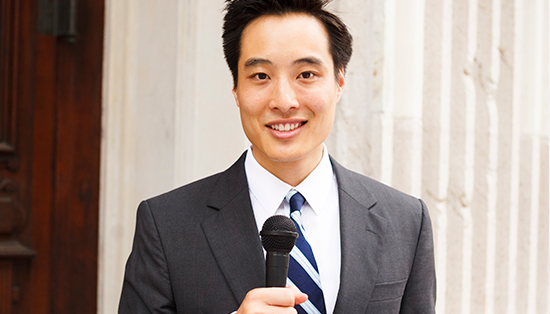 Visualizza le nostre iniziative mediatiche attuali e trova le risorse, le informazioni di base, le statistiche e le linee guida per i giornalisti.
Accedi alla nostra newsletter, Diversity News, e sottoscrivi per rimanere aggiornato su tutte le novità del MHAHS.
Latest News
26 Maggio 2022


This HIV Testing Week (1-7 June) is urging people, including those from diverse backgrounds to resume routine HIV testing. Early diagnoses helps people get effective treatments in time and reduce the risks of passing on HIV to others. Data...

02 Maggio 2022


Sydney Local Health District is encouraging local communities to come back to their doctors and resume their critical liver health checks. "Now is the time to take care of ourselves and look after your liver health. If you are living with...
View All News