À propos de nous
Le Service Multiculturel du VIH et de l'Hépatite travaille avec des communautés culturellement diversifiées et avec des services de santé en NSW afin de réduire les impacts du VIH et de l'hépatite virale.
La communauté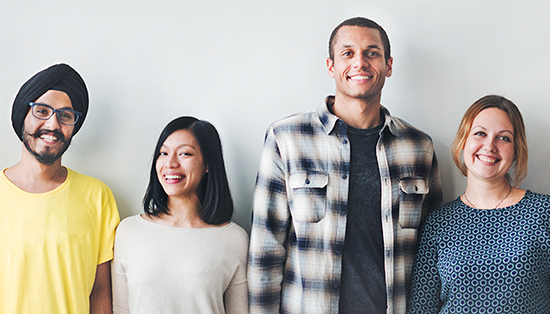 Découvrez notre travail partenarial avec les communautés prioritaires pour les aider à réagir au VIH et à l'hépatite virale.
Nous nous engageons avec des communautés de diverses façons qui respectent la culture et les valeurs de chaque communauté.
Les pernsonnel sanitaire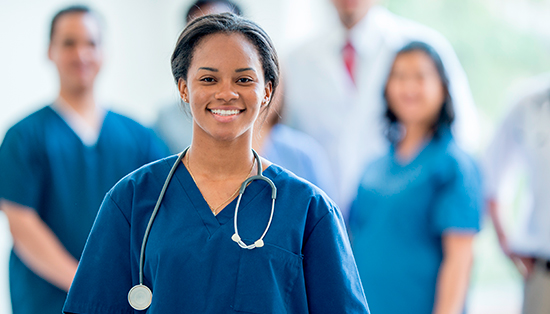 Trouver des resources multilingues en matière d'information et de promotion de la santé pour soutenir votre travail auprès de personnes d'origines culturelles et linguistiques.
Nous pouvons travailler avec vous pour améliorer vos services pour les communautés multiculturelles.
Médias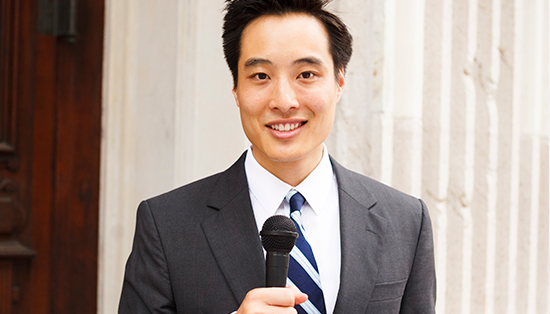 Consultez notre initiatives médiatiques et trouvez des ressources, des informations de base, des statistiques et des lignes directrices pour les journalistes.
Accédez à notre bulletin d'information Diversity News et abonnez-vous pour rester à jour sur toutes les nouvelles de MHAHS.
Latest News
3 juin 2021


This HIV Testing Week (1-7 June) encourages people to make HIV testing more routine. Aimed at making more people aware of their HIV status, the campaign asks people at risk to make HIV testing a part of their regular self-care. This...

24 mars 2021


An International Student Health Hub was launched in Sydney on March 10 to support overseas students in New South Wales.Aimed at providing international students information on how to navigate Australia's health care system, the Hub,...
View All News