Quiénes somos?
El Servicio Multicultural para el HIV y la Hepatitis trabaja con comunidades multiculturales y con servicios de salud en Nueva Gales del Sur para reducir el impacto del HIV y la Hepatitis viral
Comunidad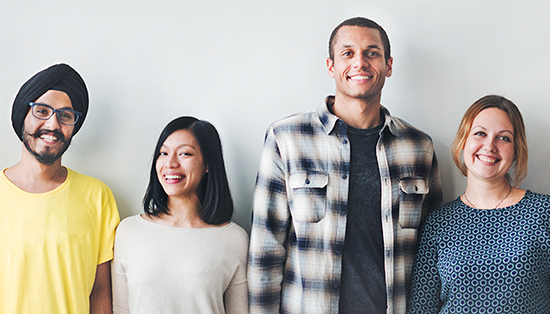 Entérese de nuestra estrecha cooperación con las comunidades afectadas para la lucha contra el HIV y la Hepatitis viral.
Nosotros respetamos la cultura y valores de las comunidades y esto se refleja en la manera como interactuamos con ellas.
Trabajadores de la salud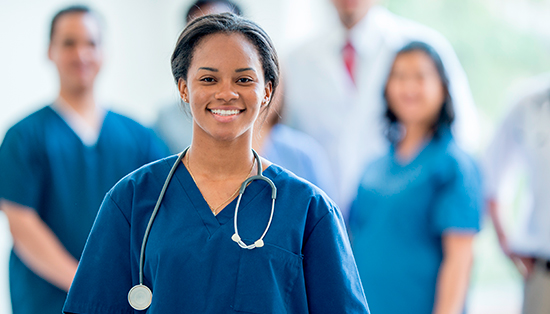 Encuentre información para la promoción de la salud en diferentes idiomas que lo ayudará en su trabajo con personas de comunidades diversas.
Nosotros podemos trabajar con usted para mejorar su servicio a las comunidades diversas.
Prensa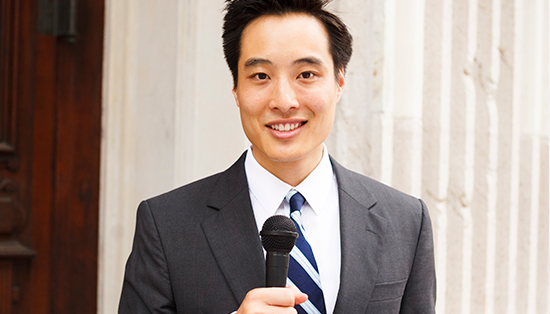 Entérese de nuestras últimas campañas de prensa y encuentre información de soporte, estadísticas y guias para periodistas.
Acceda a nuetra boletín de prensa y suscríbase para estar al corriente de nuetras últimas actividades.
Latest News
03 Junio 2021


This HIV Testing Week (1-7 June) encourages people to make HIV testing more routine. Aimed at making more people aware of their HIV status, the campaign asks people at risk to make HIV testing a part of their regular self-care. This...

24 Marzo 2021


An International Student Health Hub was launched in Sydney on March 10 to support overseas students in New South Wales.Aimed at providing international students information on how to navigate Australia's health care system, the Hub,...
View All News