Deԑ ԑfa yԑn ho
Amammerԑ Ahodoↄ mu HIV ne Hepatitis Adwumakuo no ne mpↄtam a wↄwↄ amammerԑ ahodoↄ pii no ne apomuden adwumakuo a wↄwↄ NSW na ԑyԑ adwuma sԑdeԑ wↄbԑtumi ate HIV ne hepatitis a ԑnam mmoawa so ba no nsunsuansoↄ so.
Mpↄtam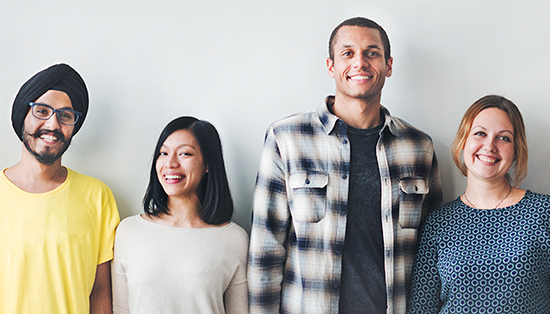 Sua fa sԑdeԑ yԑne mpↄtam a wↄn ho aka no nkutahodie a yԑnam so de reboa wↄn ama wↄahunu sԑdeԑ wↄn bԑhwԑ HIV ne Hepatitis a ԑnam mmoawa so ba no fa ho adeԑ.
Yԑne mpↄtam hↄfoↄ no di nkutaho wↄ akwan pii a ԑde obuo ma wↄn amammerԑ ne wↄn nneԑma a wↄn ani ku ho no so.
Apomuden Adwumayԑfoↄ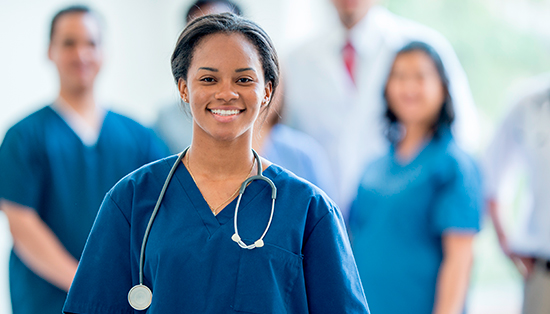 Hwehwԑ nsԑm a ԑfa kasa ahodoↄ ne apomuden mpuntuo ho akadeԑ ho na ԑmmoa wo wↄ w'adwuma a wone atukↄtenafoↄ ne wↄn a wↄabↄ wↄn ho adwaa reyԑ no.
Yԑne wo bԑtumi ayԑ adwuma de ama wo nhyehyԑeԑ a woyԑ ma amammerԑ ahodoↄ mufoↄ no akↄ kan.
Dawurubↄ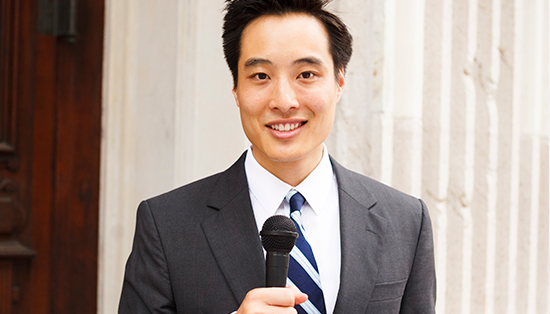 Hwԑ mmoa ahodoↄ ne akadeԑ ahodoↄ a yԑde rema dawurubↄfoↄ nnansa yi no, dwumadie no ho nsԑm, nkontabuo ne nhyehyԑeԑ a ԑwↄ hↄ ma dawurubↄfoↄ wↄ amanneԑbↄ mu.
Kↄ yԑn Diversity News amanneԑbↄ no mu na fa wo ho hyԑ mu na hunu nneԑma foforↄ biara a ԑbԑba wↄ MHAHS kaseԑbↄ ahodoↄ nyinaa ho.
Latest News
23 November 2022


There is a pressing need to make HIV prevention, testing and treatment services more inclusive, according to this year's World AIDS Day campaign. The campaign theme 'Equalise' highlights the need to tackle HIV stigma and increase access...

06 November 2022


What will you do if a family member gets chronic hepatitis B? Is it the end of the world? Will you catch hepatitis B from visiting a friend with the virus? A newly produced Vietnamese radio drama tries to answer all these questions and...
View All News