What will you do if a family member gets chronic hepatitis B? Is it the end of the world? Will you catch hepatitis B from visiting a friend with the virus?
A newly produced Vietnamese radio drama tries to answer all these questions and more.
Working with Vietnamese Artist Association, our Vietnamese Community Hepatitis B Project developed a three episode radio drama Viêm Gan B: Vang da da vang Tap (Vietnamese: Hepatitis B: Yellow Skin – Skin Yellow) in Vietnamese to promote the basic knowledge of hepatitis B among Vietnamese community in Sydney.
The radio drama features the struggles of a Vietnamese family in Australia and their experience grappling with the challenges of living with hepatitis B in the community.  
Hepatitis B is a high priority to many Vietnamese families in Australia, according to Kim Trang Ha, Community Development Officer of Diversity Programs and Strategy Hub. 'Many people don't know they have hepatitis B. It is very important that we offer hepatitis B test in our regular health check-ups to Vietnamese families,' Ms Trang Ha said.
Early diagnosis and timely treatment can prevent chronic hepatitis B from developing into a more serious disease including liver cancer.
It is estimated, there are 222,559 people living with chronic hepatitis B at the end of 2020 in Australia, with about 11% receiving treatment. People from diverse cultural backgrounds, particularly those born in regions where hepatitis B is common such as Northeast Asia and South-East Asia, are of higher risks.
Listen to our hepatitis B radio drama here: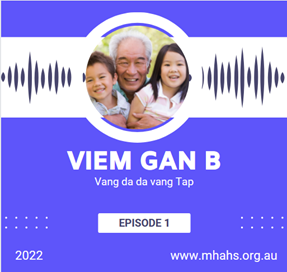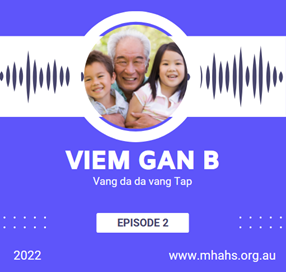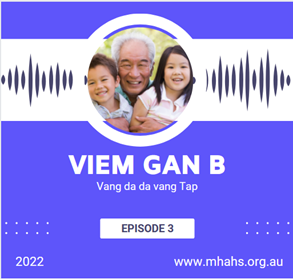 For more information on the Vietnamese Hepatitis B Project, contact Wa-el Sabri, Senior Community Engagement Officer on 9515 1234 or email This email address is being protected from spambots. You need JavaScript enabled to view it.