Deԑ ԑfa yԑn ho
Amammerԑ Ahodoↄ mu HIV ne Hepatitis Adwumakuo no ne mpↄtam a wↄwↄ amammerԑ ahodoↄ pii no ne apomuden adwumakuo a wↄwↄ NSW na ԑyԑ adwuma sԑdeԑ wↄbԑtumi ate HIV ne hepatitis a ԑnam mmoawa so ba no nsunsuansoↄ so.
Mpↄtam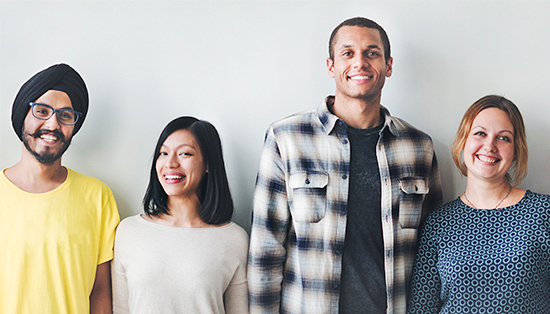 Sua fa sԑdeԑ yԑne mpↄtam a wↄn ho aka no nkutahodie a yԑnam so de reboa wↄn ama wↄahunu sԑdeԑ wↄn bԑhwԑ HIV ne Hepatitis a ԑnam mmoawa so ba no fa ho adeԑ.
Yԑne mpↄtam hↄfoↄ no di nkutaho wↄ akwan pii a ԑde obuo ma wↄn amammerԑ ne wↄn nneԑma a wↄn ani ku ho no so.
Apomuden Adwumayԑfoↄ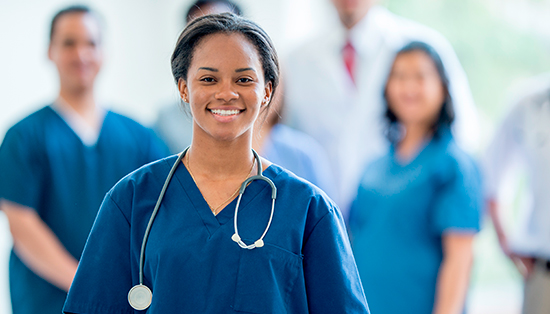 Hwehwԑ nsԑm a ԑfa kasa ahodoↄ ne apomuden mpuntuo ho akadeԑ ho na ԑmmoa wo wↄ w'adwuma a wone atukↄtenafoↄ ne wↄn a wↄabↄ wↄn ho adwaa reyԑ no.
Yԑne wo bԑtumi ayԑ adwuma de ama wo nhyehyԑeԑ a woyԑ ma amammerԑ ahodoↄ mufoↄ no akↄ kan.
Dawurubↄ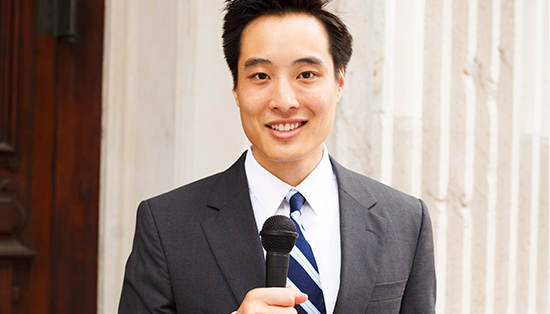 Hwԑ mmoa ahodoↄ ne akadeԑ ahodoↄ a yԑde rema dawurubↄfoↄ nnansa yi no, dwumadie no ho nsԑm, nkontabuo ne nhyehyԑeԑ a ԑwↄ hↄ ma dawurubↄfoↄ wↄ amanneԑbↄ mu.
Kↄ yԑn Diversity News amanneԑbↄ no mu na fa wo ho hyԑ mu na hunu nneԑma foforↄ biara a ԑbԑba wↄ MHAHS kaseԑbↄ ahodoↄ nyinaa ho.
Latest News
13 June 2018


The MHAHS in partnership with South Western Sydney Local Health District (SWSLHD) is set to welcome Eid with a three- day health information stall at Annual Islamic Eid Show at Bankstown Showground from 15-17 June. Eid Al-Fitr is the most...

07 June 2018


Positive Life NSW has launched 7 Good Reasons to test for HIV Now with a sneak peek screening of a powerful new documentary Nothing Without Us at Dendy Cinemas Newtown on 4th June. The film, yet to be released in Australia, tells the story...
View All News