Chi Siamo
Il Servizio Multiculturale dell' HIV e dell' Epatite lavora con comunità provenienti da diversi retroterra culturali e con i servizi sanitari del NSW per ridurre l'impatto dell' HIV e dell' epatite virale.
Comunità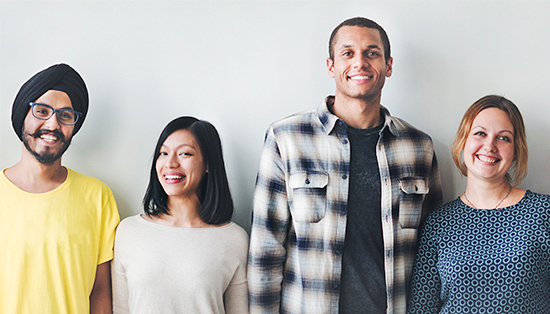 Leggi del nostro lavoro di partnership con le comunità prioritarie per aiutarle a rispondere all' HIV e all'epatite virale.
Coinvolgiamo le comunità in modo rispettoso della cultura e dei valori di ognuna .
Operatori Sanitari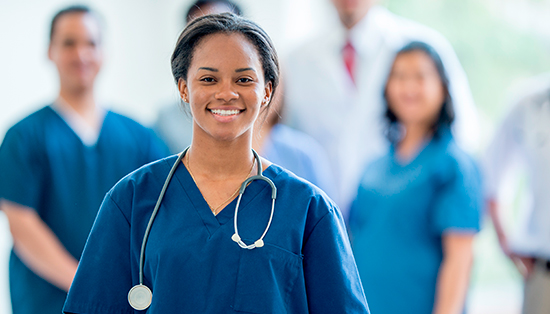 iInformazioni multilingue e risorse per la promozione della salute che possono esserti utili nel tuo lavoro con persone provenienti da comunità con diversi retroterra culturali e linguistici.
Possiamo lavorare con te per migliorare i servizi che offri alle comunità multiculturali.
Media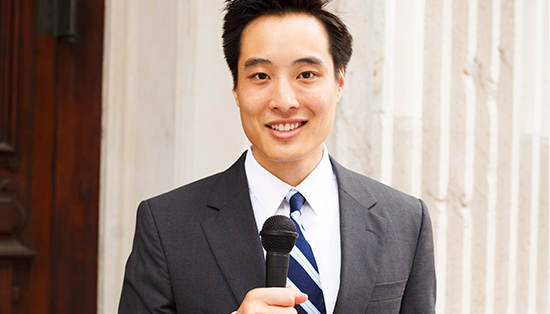 Visualizza le nostre iniziative mediatiche attuali e trova le risorse, le informazioni di base, le statistiche e le linee guida per i giornalisti.
Accedi alla nostra newsletter, Diversity News, e sottoscrivi per rimanere aggiornato su tutte le novità del MHAHS.
Latest News
25 Ottobre 2018


A new Kirby Institute research report published in Lancet on October 18, calls for more promotion of HIV prevention medication PrEP in culturally diverse communities. Launched in March 2016, the EPIC-NSW research study funded by NSW...

07 Settembre 2018


Live free of hepatitis C, the campaign to promote the new hepatitis C cure among culturally diverse communities, is gaining momentum, according to the MHAHS.Launched in July to coincide with World Hepatitis Day, the campaign aims to...
View All News